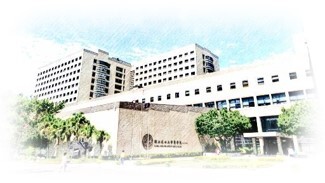 1. Establishment of a good infectious animal experiment area in compliance with P2 or P3 standards.
2. Establishment of an exclusive area for experiments with transgenic animals, and supply of transgenic animals as disease models for biomedical researches/studies to use.
3. Establishment of laboratory area for embryo cryopreservation, sperm cryopreservation, and oocyte cryopreservation.
4. Establishment of safe contract breeding area for long-term animal experiments.
Currently, LAC aims to develop innovations on teaching, training, technology, and research.
LAC is also actively developing the first germ-free animal platform in Southern Taiwan as well as a brand new preclinical animal research facility.
LAC is committed to the dual causes of scientific application and animal welfare and hopes to become a benchmark for all laboratory animal research facilities in Southern Taiwan.