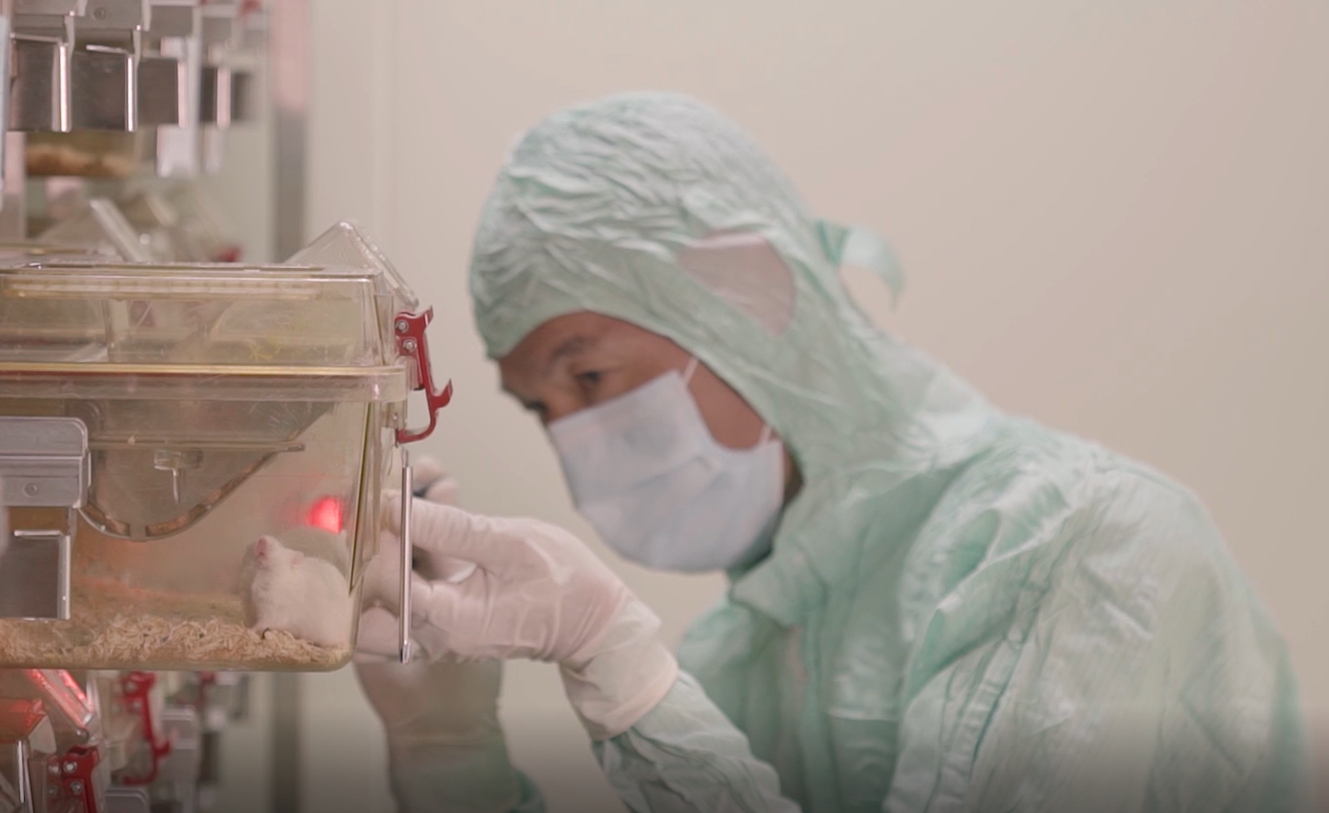 Main work and service items
1. SPF-grade rodent breeding service, medium and large animal (swine and rabbits) and aquatic animal (fishes) housing.
2. Clinical biochemistry, physiological metabolism, and other testing instruments for examination and rental services
3. Technical support and disease diagnosis for animal experiments.
4. technical services: through mouse assisted reproductive technology (MART), including cryopreservation, rederivation, and in vitro fertilization
5. Teaching research and consulting services for animal experiments.